Healthy Skin for All Age Groups – Zo Skin Health by Dr. Obagi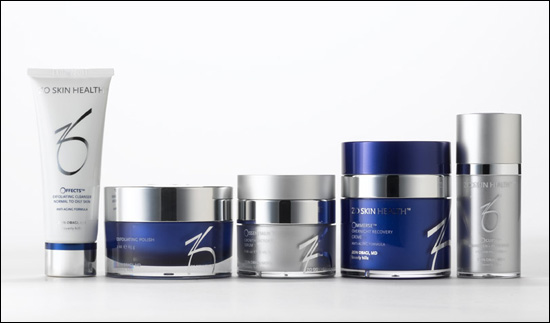 The battle for healthy skin is ongoing and doesn't get easier as we age, especially if we neglect our skin often causing premature aging skin.  Some of us battle acne that follows us into adulthood and most of us are challenged with sun spots and hyperpigmentation scars, the list is endless.
Finding a skincare regimen that delivers a polished complexion isn't as easy as most of us would like to think, until Zo Skin Health by Dr. Zein Obagi,  M.D.
Dr. Obagi realized that in order for skincare to be effective that the use of therapeutic treatments needed to be combined with the use of daily skincare essentials for optimal results.
*Innovative Science for Healthy Skin
ZO Skin Health, Inc. identified new bio-engineered complexes and utilized plant stem cell components with antioxidants to create unique formulations in multi-therapy delivery systems that have not been available until now.
ZO® Medical therapeutic products and protocols have been optimized to treat a range of skin disorders and chronic conditions.
A wide range of products, regimens, and programs help maintain the results of therapeutic treatments, and give effective daily skincare and protection from the environment.
A few of my favorite pieces are the Offects Exfoliating Cleanser, Offects TE-Pads and the Offects Exfoliating Polish.  Skin is noticeably smoother, brighter and polished to glowing perfection.
This is one Citygirl with glowing perfect skin!
For Zo Skin Health facials in San Francisco:
865 Market Street, 5th Floor
San Francisco, CA 94103
(415) 977-5102 ask for Catherine