What I'm Lusting After Now – Licorice Allsorts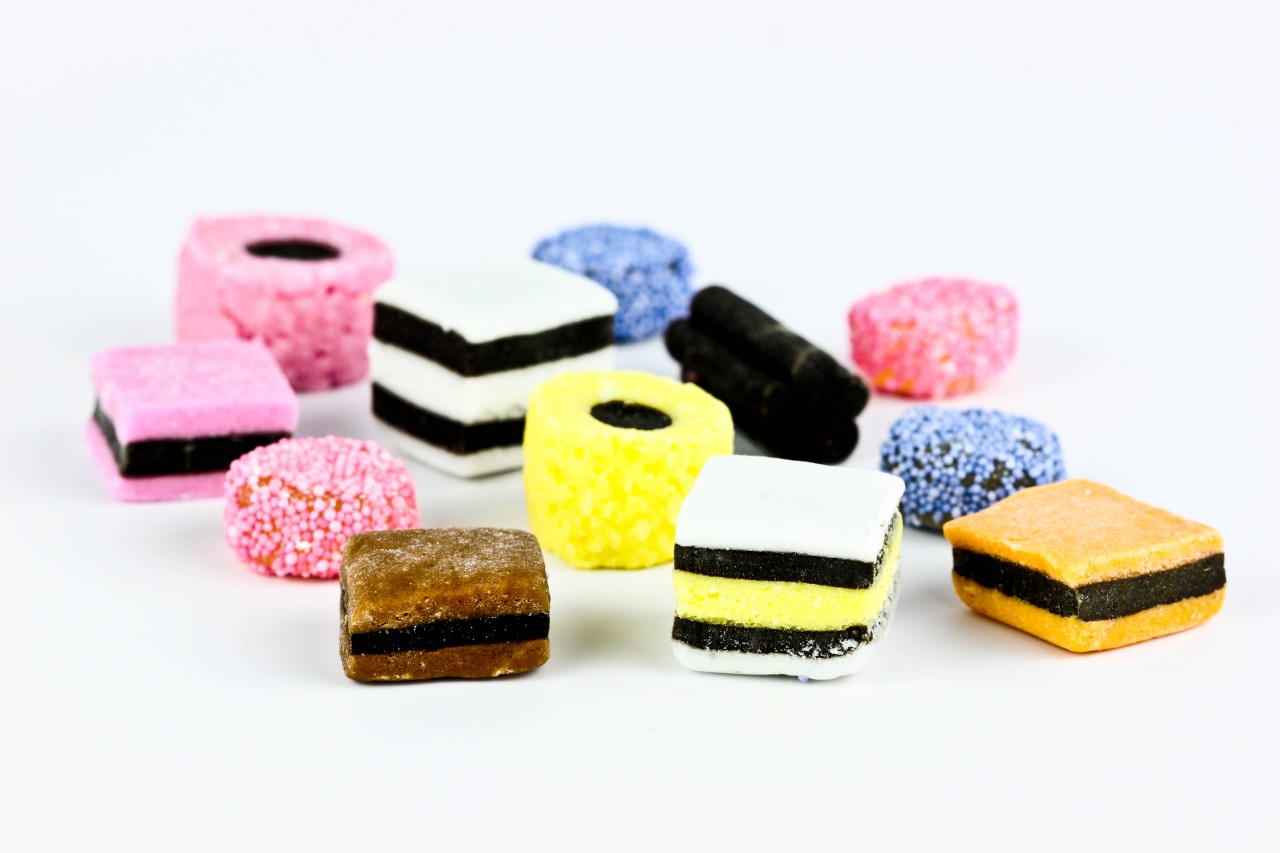 I've always wanted to like Licorice Allsorts , it's a favorite candy among some of the world's most glamorous and sophisticated women. However like most pallets, it is an acquired taste. What changed? I popped into Fiona's Sweet Shop on Sutter Street and bought a pound of Brown Sugar Licorice cubes, I referrer to them as little bites of heaven.  Needless to say I demolished my pound in as little as two days.
This prepared me for Licorice Allsorts  – and I finally made it back to Fiona's and instead of buying a pound I only bought 1/2 a pound of each.
If you've got a sweet-tooth and want to try sweet's from all-over the world  visit Fiona.
Fiona's Sweet Shoppe
214 Sutter Street
San Francsico, CA 94108
415-399-9992
or @Fiona's