Tracey Cunningham's Spring/Summer Color Trends For Blondes, Brunettes & Redheads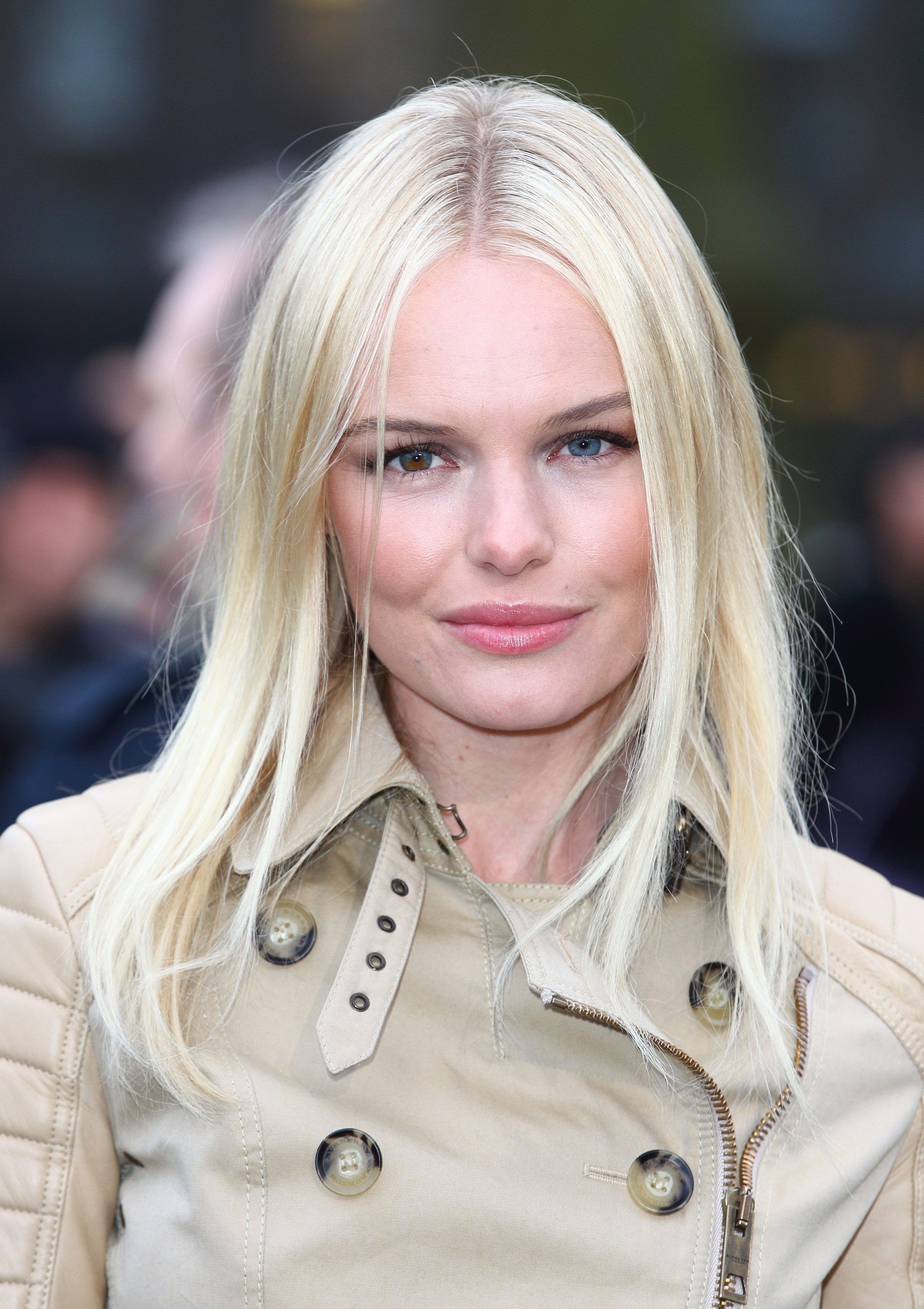 Spring/Summer has officially begun with the release of Tracey Cunningham's Color Predictions for the season.  It doesn't matter of you're a redhead, blond or brunette there is something for everyone.
The weather is warming up and most of us will want to either make a dramatic change with our existing hair color or make a subtle difference by adding highlights. The most popular shades being golden brunette as seen on Minka Kelly, vibrant red on Bryce Dallas Howard or platinum blonde on Kate Bosworth.
The Trends: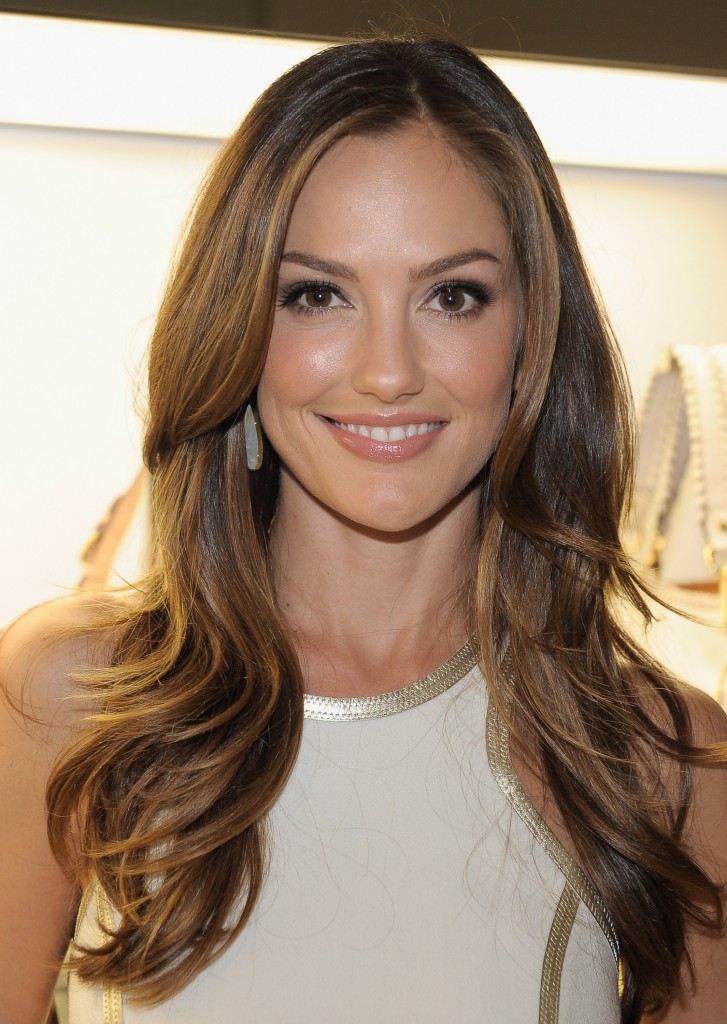 Spring/Summer 2012 Trend #1: Brunettes
"My clients are still loving Redken's Illumination technique – darker roots with lighter ends.  Brunettes continue to lighten up into the warmer months whether they go a little lighter on the ends or for their overall color.  So many of my clients bring in photos of Minka Kelly for their hair inspiration.  She has such a pretty warm golden brown color that looks fantastic with her complexion. As the weather warms up, even brunettes like to brighten up their color for summer!" – Tracey Cunningham
Spring/Summer 2012 Trend #2: Redheads
"Bryce Dallas Howard is definitely the most requested color for my redhead clients.  She's become such an "it girl" since her role in "The Help" and rightfully so!  Her deep red color is definitely going to be a trend for Spring/Summer '12.  No messing around here – deep, strong and vibrant reds are here to stay!"– Tracey Cunningham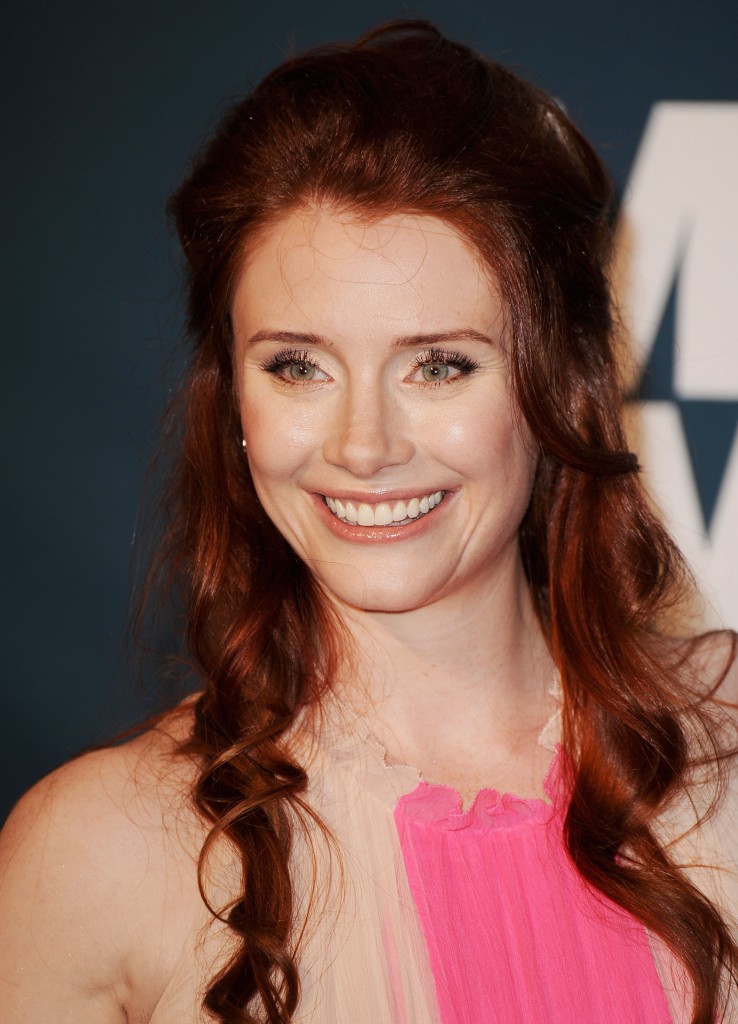 Spring/Summer 2012 Trend #3: Blondes
"Blondes are not just for LA anymore! Whether I take clients to platinum blonde like Kate Bosworth or a darker blonde like Molly Sims, they're destined to be on trend.  The blonder the better but still keeping the look natural is key." – Tracey Cunningham
Let's not forget that it's Tracey Cunningham we can credit with Emma Stone's Blonde mane,as well as more of  Hollywood's gorgeous tresses.
Redken is a unique formula that can dramatically change our appearance, transforming our hair into the hair of our dreams.
The Recipe:
To make these Spring/Summer haircolor trends accessible, Redken is launching the new Chromatics prismatic permanent haircolor that will result in 2X fortified hair[1].  This Zero Ammonia, Zero Odor formula provides 100% coverage, multi-dimensional, 4D color results and unlimited color possibilities.
Want these shades? Ask Your Colorist:
Minka Kelly (Natural Level 3, Dark Brown)
Apply all over:
2 oz.   Chromatics 4Gm (4.35)
2 oz.  10 vol. Oil in Cream Developer
Highlight with Blonde Icing Power Lift mixed with 30 vol. Blonde Icing Developer in a 1:1 ratio
Glaze with SEQ Cream 09Wn Summer Wheat
Bryce Dallas Howard (Natural Level 4, Medium Brown)
Apply all over:
1 oz. Chromatics 4Rr (4.66)
1 oz. Chromatics 6Rr (6.66)
2 oz. 20 vol. Oil in Cream Developer
Glaze with SEQ Cream 06Rr  Polished Ruby
Kate Bosworth (Natural Level 7, Medium Blonde)
Decolorize with Blonde Icing Ammonia-free mixed with 30 vol. Blonde Icing Developer in a 1:2 ratio.
Glaze with Shades EQ Cream 09Na Slate Blonde.
For a Certified Redken Salon in San Francisco:
Carmichael Salon and Color Bar
166 Geary Street
5th floor
San Francisco, CA 94108
415-409-2353