Winner of Self Health Beauty Awards 2011 – Obagi Nu-Derm Sun Shield SPF 50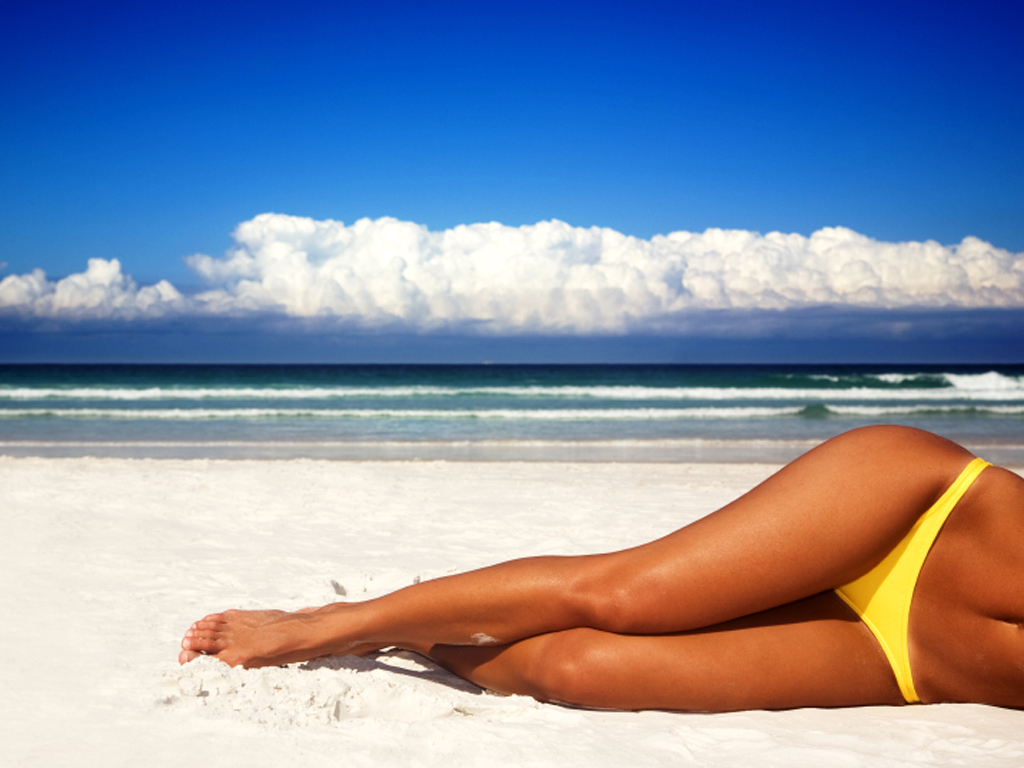 San Francisco weather is crazy, bright and sunny one day, rainy and overcast the next.  The only thing we can count on besides the weather unable to make up  its mind is sunscreen. Although winter weather is here sunscreen is still an important beauty essential, for everyone.
Recently the FDA came down hard on sunscreens that failed to list their ingredients on their packaging, making it impossible to find a sunscreen that delivered healthy skin.
The damaging rays of the sun are not discriminating, everyone is prone to sun damage and everyone needs protection.
Obagi Nu-Derm Sun Shield SPF 50 is for all skin types and age groups, a sunscreen the whole family can use. The lotion is fast absorbing, penetrating deep into the layers of the skin, not only is your skin protected but with continued use you will improve your skin's cellular functions so that your skin becomes youthful and healthier.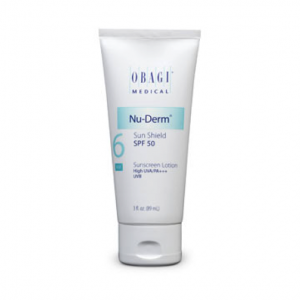 Key Ingredients:
10.5% zinc oxide and
7.5% octinoxate.
Nonwhitening, PABA and fragrance-free
I'm prone to burning, because I tan easily and don't know when to stop, using Nu-Derm Sun Shield SPF 50 by Obagi makes all of the difference, now I tan beautifully without the burn.
 Nu-Derm Sun Shield SPF 50 is a complete package, it dries without residue or shine, skin stays soft, hydrated and beautiful.
In Obagi we trust and it's Citygirl approved!
$45