Styling Products For The Hair Obsessed – Oribe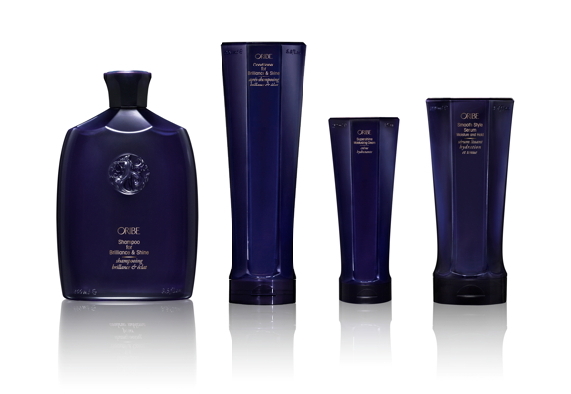 Having frizzy hair especially during extreme weather conditions such as winter or humidity can leave the hair obsessed in despair.  I battle frizz, even though people tell me I don't have frizzy hair.
I do have frizzy hair, but like all things in life having healthy hair requires work.  What do I use? I use a combination of haircare products, one brand I incorporate into my haircare routine is Oribe.
Recently Oriba launched several new products, one of which is part of The Supershine Collection – Supershine Moisturizing Cream.
Supershine Moisturizing Cream is a leave-in conditioner that not only provides a sleek blow dry, but also helps tame frizz and flyaways, repairs split ends and enhances texture, shine and luster to healthy hair.
In my opinion this cream is so healing that even damaged hair will benefit and become healthier with continued use.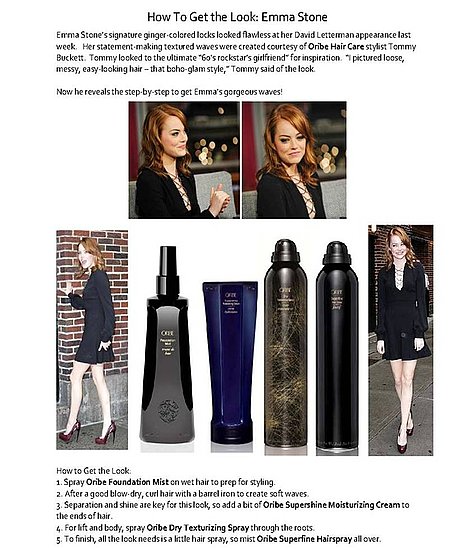 How do I know this? Because I found myself inbetween color appointments and my hair was starting to look unlike itself, using the Supershine Moisturizing Cream added dimension, shine and health to my hair.
Key Ingredients:
Soy Protein Biopolymer – Provides anti-frizz benefits without buildup.
Lychee Extract – Protects the hair from photp-aging, and the deterioration of natural keratin.
Edelweiss Flower Extract – Protects hair from drying, color-depleting effects of the sun and other environmental aggressors.
Active Keratin – Penetrates the cortex creating a shield on the surface to fortify the hair and provide anti-aging protection.
Oribe is one of the leaders in luxury haircare, aren't you worth it?
Supershine Moisturizing Cream is a Citygirl favorite!
$49
Neiman Marcus
150 Stockton Street
San Francisco, CA 94108
(415) 362-3900 or @Oribe
For an Oribe treatment service visit Harper Paige Salon