Improving Your Workout with Delfin Spa as Seen on The Dr. OZ Show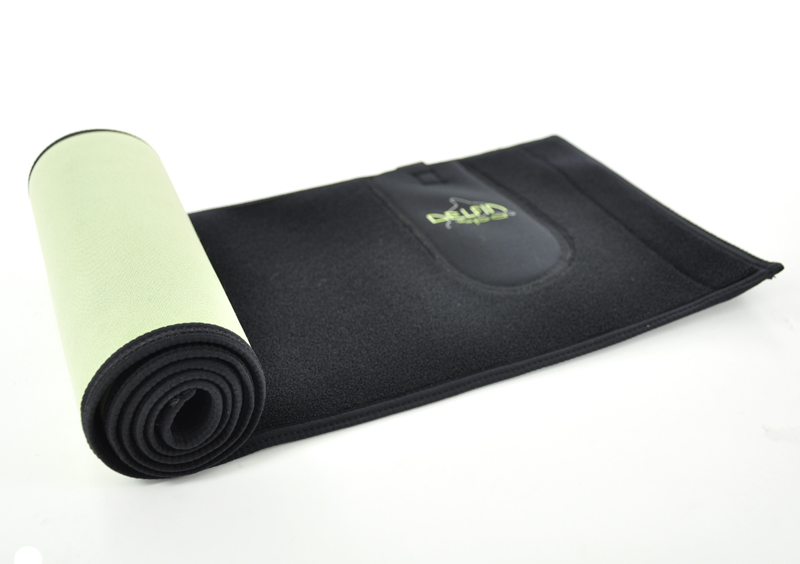 There are various ways to improve your workout, one definite way is to layer your workout clothes with pieces from Delfin Spa.  Delfin Spa recently launched scientifically advanced active wear that you can layer underneath your favorite skirts, boyfriend jeans and Maxi dresses for optimal results to a Slim & Sleek New You.
The Bio Ceramic technology melts excess fat while you're running your errands or working out. The Nylon/Lycra shorts, Capri pants and other items are combined with the Bio Ceramic technology that work with your own natural body heat to speed up your metabolism, making each body movement effective, calorie burning has never been so productive.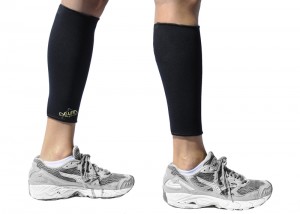 The Delfin Spa Capri pants and shorts make ideal gym wear, and the tummy tightener and upper arm bands give you superior hold while you enjoy your cross fit session, or treadmill.
The Delfin shorts aid women who are fighting stubborn cellulite and slimming and reducing the hips and thighs during weight-loss.
On a personal side, I am excited about wearing the tummy tightener underneath my favorite t-shirts and cardigans, not to mention the Calve Sleekers.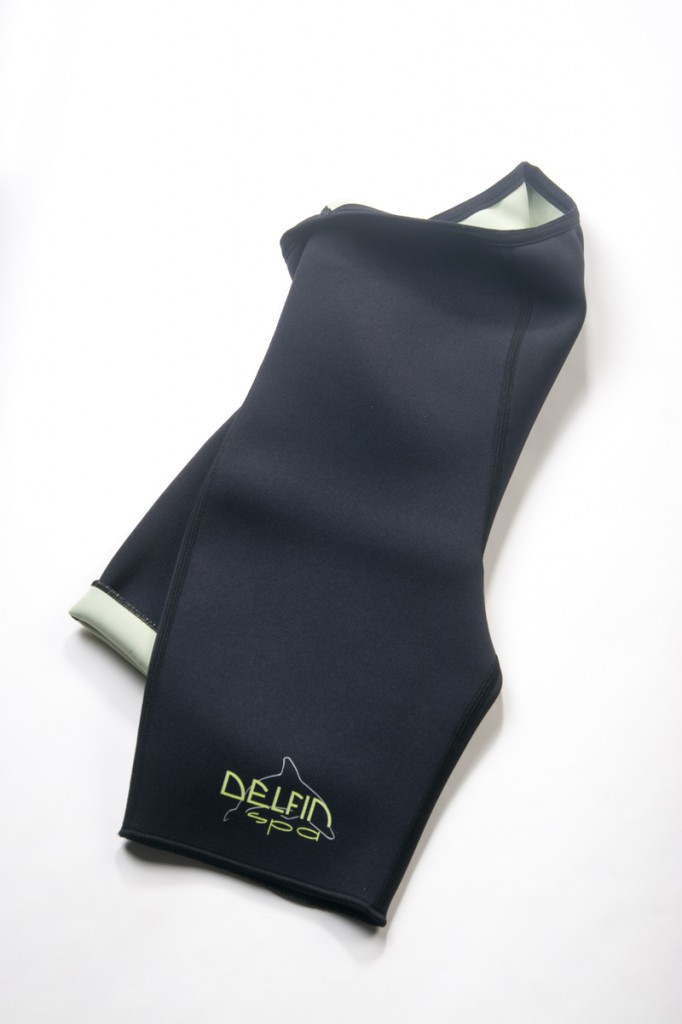 Another perk? You can either apply your favorite anti-cellulite creams, lotions and potions or use Delfin Spa's Anti-Cellulite Cream for great results in reducing dimpling caused by cellulite.
This is something even a lazy gal can slip in-and-out of and use during morning, afternoon or evening walks, walking the dog anyone?
Finally a boost in losing weight, firming and toning your skin while you exercise or run errands though-out the day, or out having dinner.
Perks? Not only will you experience a slim & sleeker you, but the various Delfin Spa workout pieces are affordable.
$50/$25