The EyeLash Event at Barneys New York – Krē•āt beauty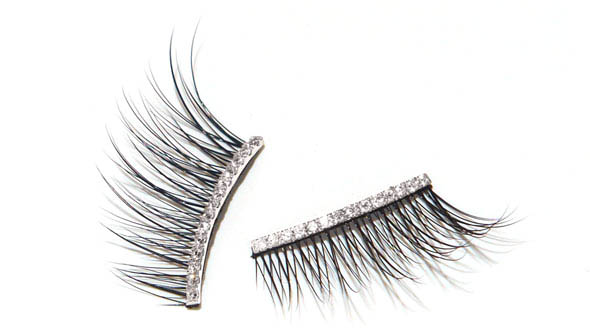 Eyelashes are the new breast implants, everybody want's them, but not everyone was born with the eyelashes of their dreams.  I know I wasn't and this Friday Barneys New York on Union Square is hosting an exclusive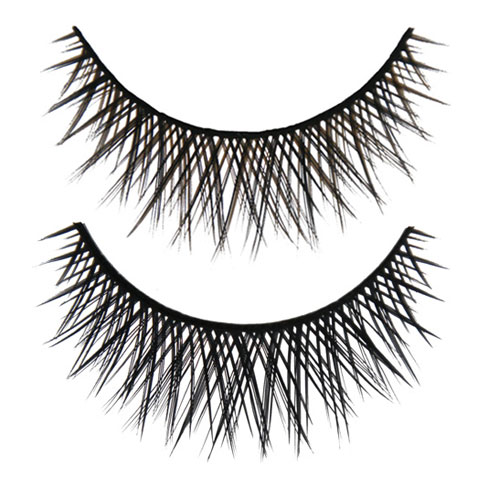 tutorial on Eyelashes, everything you need to know about eyelash application, featuring krē•āt beauty.
Taylor Babaian, the creator behind krē•āt beauty  will be on hand to teach us the basic fundamentals about false eyelashes, that includes how to care for them after the evening or daytime festivities are over.
Krē•āt beauty is a complete collection of false eyelashes that can take you from demure and flirtatious to instantly chic and glamorous.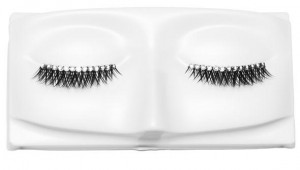 The collection includes the basics and my favorite diamonds, and if diamond eyelashes are a bit much and you crave a little glitz,  never fear there are crystals to satisfy the urge to shine.
The lashes are affordable, ranging from $16/$45
When: Friday April 13th, 2012 from 12-6pm.
Barneys New York
77 O'Farrell Street
San Francisco, CA 94108 @Barneys.com
Call to reserve your one-on-one consultation with Taylor Babaian
415-268-3538