What I'm Lusting After Now – The World of NARS
I know, I know NARS has been around for decades, beginning a career along side Oribe and Steven Meisel in the late 80's.  In my defense I was a Chanel girl for a long time, always sticking to what I knew worked, timeless and classic makeup that enhanced my delicate facial features.
I've never been cutting-edge or trendy, yet added timeless pieces that reflected my good taste, in all aspects including makeup.
I started adding NARS to my makeup collection slowly, like Cruella and Orgasm and most recently found myself lusting after the amazing gift sets sold online.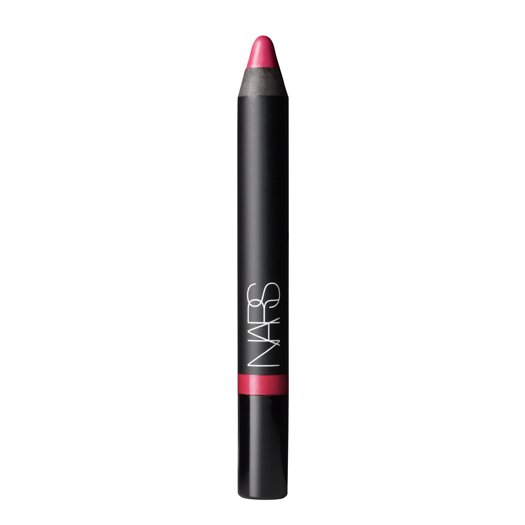 I am going to be honest, I've never seen such gorgeous color, or pigments with long-lasting power. The colors are bold, yet timeless, and youthful.
To put it in simple words, Francois Nars is a genius, he is able to create the subtle flush of an orgasm, the nuance of seduction with a few strokes of the brush.
He even has this Citygirl  considering Mexican Rose – a gorgeous pink lipstick that embodies  pure feminine appeal.
NARS is where Beauty Meets Fashion – here's to Orgasm!
Barneys New York
77 O'Farrell Street
San Francisco, CA 94108
415-268-3538