A Makeup Collection Worth Glowing About – Senna Cosmetics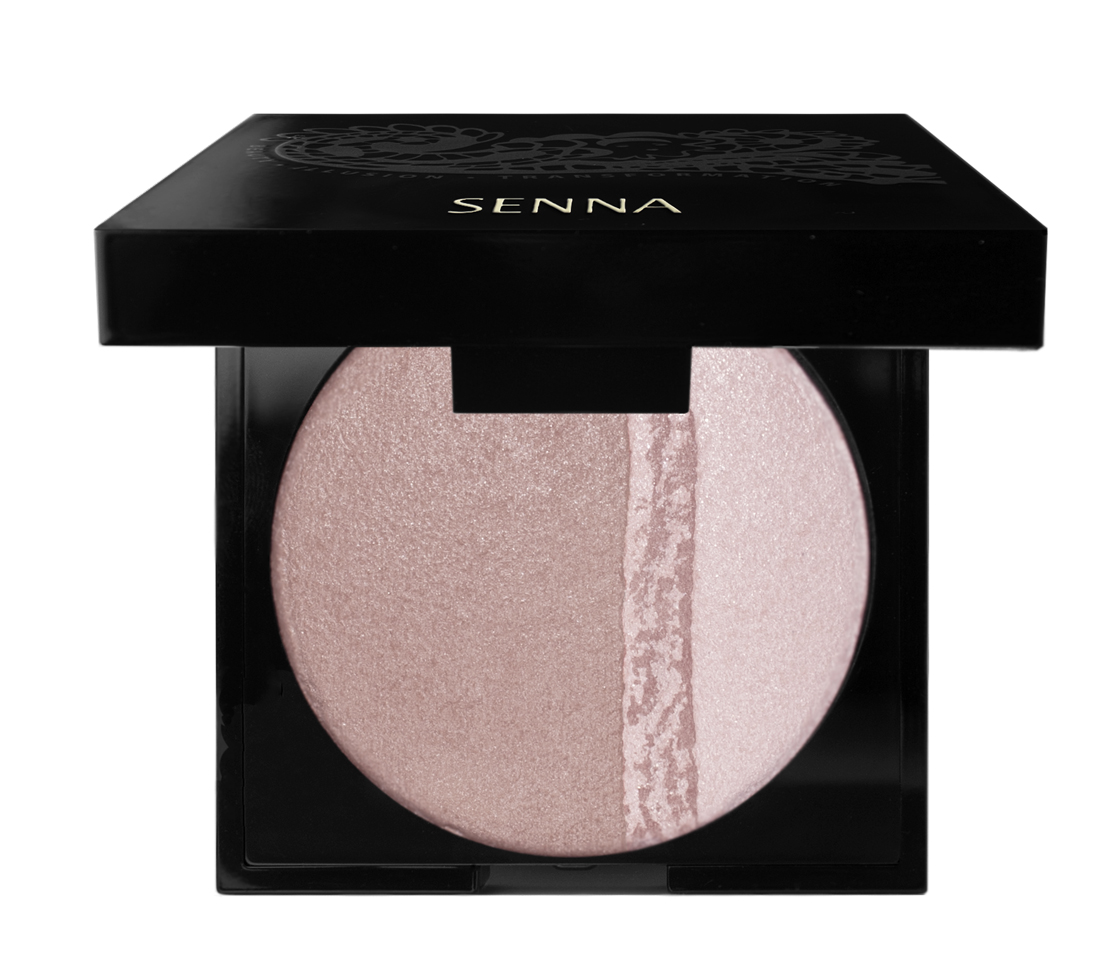 Glowing this summer has never been so easy, especially with new makeup collections that leave your features with just the right amount of color.
It's safe to say I usually don't get excited about makeup, since preventing premature aging skin is my priority.  However Senna Cosmetics is one of my favorite brands and they recently launched a makeup collection that's worth glowing about.
Their Summer Sunglow 2013 collection includes everything you need to create the perfect summer face, with shades of Rose Gold, Emerald, Dawn, Sunset, Bonfire and Sunstone.
The descriptions alone are intriguing, until you watch the video that will make you long for endless summer vacations.
Senna cosmetics is the brain child of Emma Weston, Emmy nominated celebrity makeup artist.  The celebrity clientele list includes Ashley and Jessica Simpson, Tori Spelling and Sela Ward to name a few.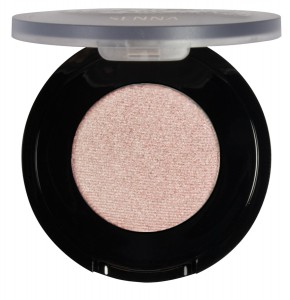 Emma Weston has worked with Herb Ritts and Helmut Newton and is listed in Kevin Aucoin's famous " Inspiring Makeup Artist – Making Faces".
To view the video: @YouTube.com
Watching the makeup tutorial is informative, especially if you're emerald green challenged, you can mix and match the colors and learn new techniques that get you ready and out the door.
My favorite pieces are the Brilliant Bronze Baked Mineral Bronzer and Highlighters, in both Dawn and Sunset, swirling the brush is easy peasy and just the right amount of color is deposited for summer ready skin.
Oh, and if I were to start wearing eye-shadow, this gorgeous Rose Gold would be the perfect companion to my signature red lip.
Here's to Glowing Summer skin!