Beauty Discovery's of The Week – Beauty Essentials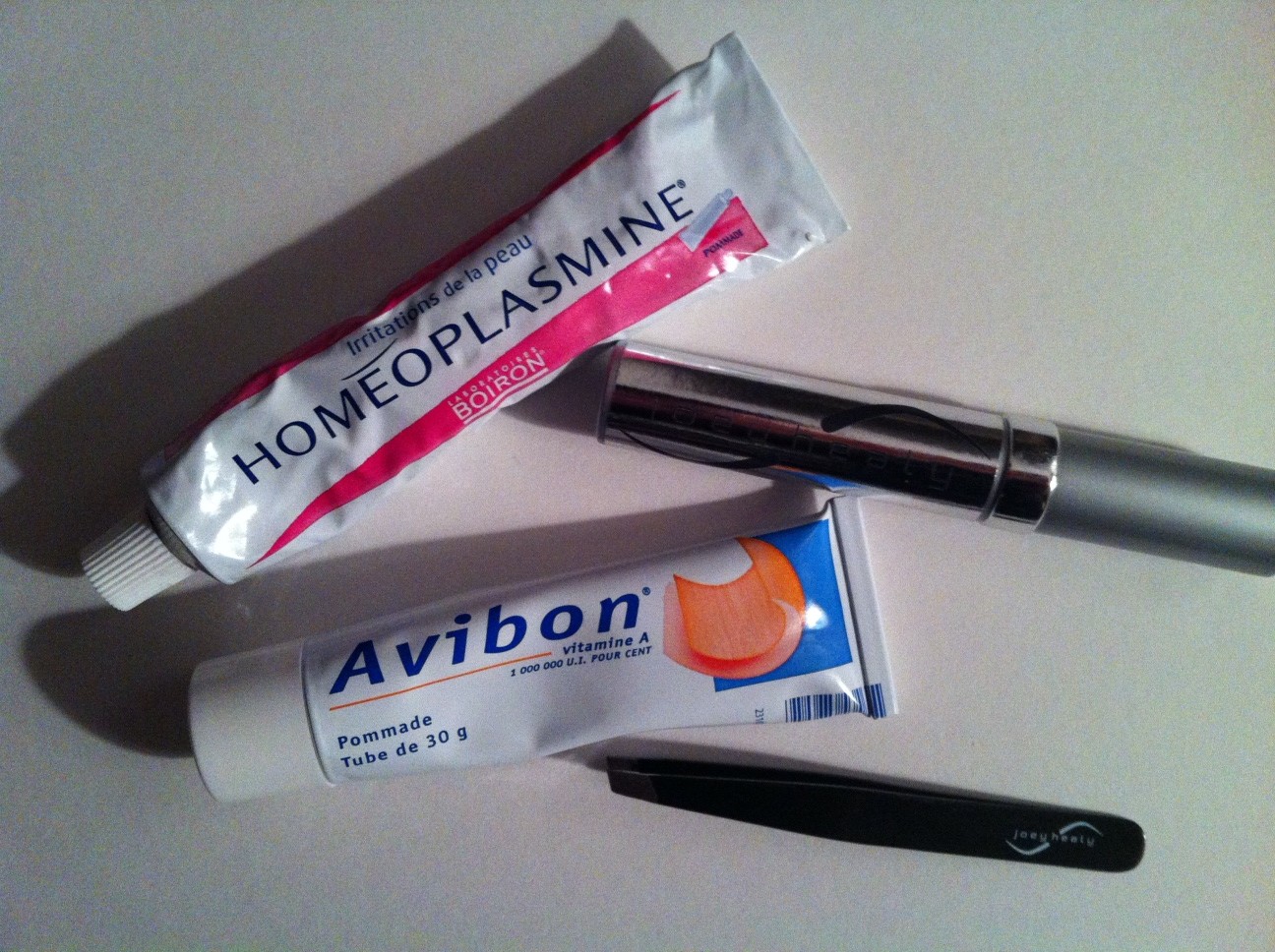 On a personal side I am mainly interested in beauty products that are usually only available across the pond, or beauty products not many people know about, why you may ask; because these are beauty cult staples used by the world's most beautiful women (What makes a woman beautiful? Great skin), they are brands that earned their place without a lot of advertising, a word-of-mouth sort-of-thing.
Reading fashion blogs like Intothegloss, style.com's Beauty Counter Blog,  Elle Spain, Elle UK, W Beauty and Grazia aid me in my quest for products not mentioned in my favorite American Magazines, and I drool as I write  the names of the items or brands I've never heard of.
When I discover these items are not available in the states I check Amazon.com and if I'm lucky I can place my order the very same day, and it's exciting.
I first heard about Homeoplasmine while  reading style.com, and was fortunate that my friend Caroline brought me back a tube from one of her many trips to Paris. Homeoplasmine is a beauty ointment that was originally used for expecting or new mothers to keep their nipples from drying  during breast-feeding, but later everyone realized it worked for all types of dry skin, I use it as a lip treatment and I can attest that my lips are not as dry as before, it truly works.
Avibon is another French Pharmacy staple I first heard about while reading Goop's French Pharmacy Finds post.  It is a pomade that helps clear up hyperpigmentation, acne and retextures the skin, leaving it velvety smooth, clearer and brighter.  This is also available at Amazon.com.
Joey Healy is a genius , if you've been looking for a good pair of tweezers then you've come to the right place, simply amazing.  I am also in love with Joey Healy's Eyebrow serum, especially since I've tried to grow out an over-tweezed section and its finally growing back.  I love the serum so much I started using it on my lashes with great results.
Here's to Happy Glowing Skin!