The Inauguration & Sundance – Beauty How To's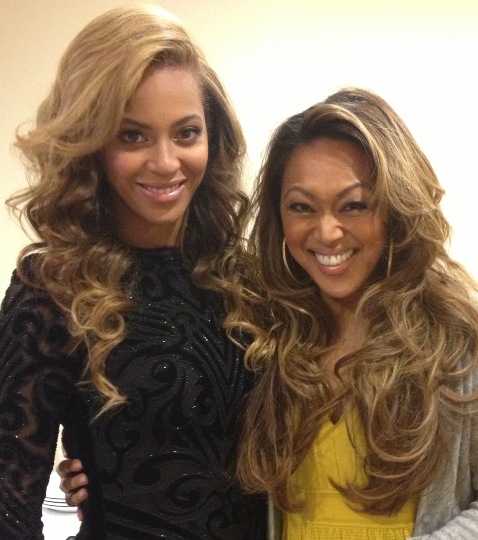 Nothing like Red Carpet events or high-profiled engagements that leave us wishing we knew which beauty products our favorite celebrities were using.  There are two recent events that the makeup application was flawless and those were:
The Inauguration:
Re-creating Beyoncé's look from famed celebrity makeup artist Mally Roncal is easy with this fail-proof guide using Mally Roncal's makeup collection.
To first set the skin, apply  Perfect Prep Poreless Primer all over the face and  Cancellation Concealer directly underneath the eyes.
To achieve natural-looking coverage,  apply  Ultimate Performance Liquid Foundation. Next, add a sweep of the NEW Diamond Unpowder that will illuminate the skin followed by brushing on Effortless Airbrush Highlighter and Blush Duo to the cheeks in order to provide a soft, radiant glow to the skin.
To achieve a rich, smokey eye – try  Evercolor Shadow Stick in Saddle Shimmer.  Apply this all over the eyelid and underneath as well. Next, select a few shades from the Mally Beauty In the Buff Palette and sweep that onto the eyelids. Finish the look by applying a small amount of  Age Rebel Shadow Stick in Chocolate Diamond on the bottom lid right under your eyelashes to open up the eye followed by using  Lightwand Eyebrightener to the inner corners to instantly brighten this area.
Lastly, to achieve this bold eyeliner at-home, try using the Mally Beauty Evercolor Starlight Eyeliner in Midnight, layered with the Ultimate Performance Ink Eyeliner (which is exclusive to QVC.com).
Compliment this confident eye by pairing it with a mascara that will enhance the overall look – such as the Mally Beauty Volumizing Mascara and/or the NEW Instant Impact Mascara. To create glossy, Beyoncé worthy lips try my High Shine Lip Gloss in Mally's Look or Mally's Baby.
 On a personal side Beyoncé looked stunning and effortlessly gorgeous.
@MallyRoncal.com
Sundance 2013
Celebrity makeup artist Nick Barose used Votre Vu products to create the look for Alicia Keys' surprise appearance at the 2013 Sundance premiere for 'The Inevitable Defeat of Mister and Pete'.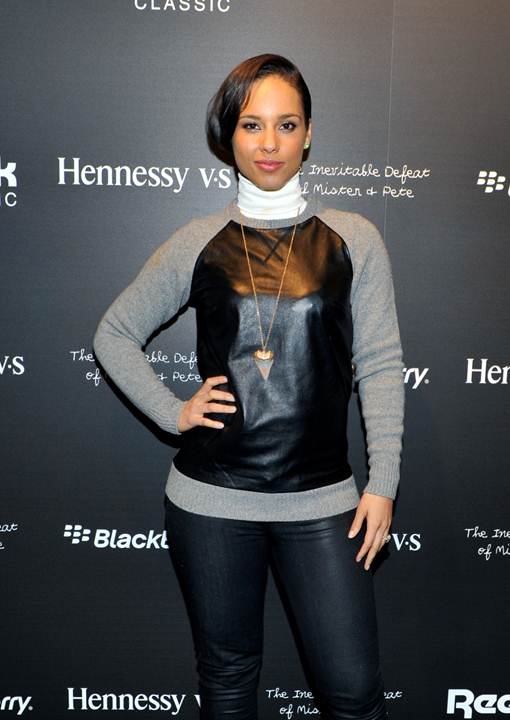 I first applied the Votre Vu Love Me Deux in St. Tropez.  Then I lightly dusted the peachy pink blush from the Beaute en Bronze blush/bronzer duo.  This gave her a very natural, glowing flush because the blush has gorgeous light shimmer in it. For her eyes, I lined her waterline with the Le Joli Crayon in Charbon as well as her inner rim and smudged it out a bit to give definition to her eyes while still keeping it soft and simple.  Then I applied the Eiffel Power mascara to her upper and lower lashes. Lastly, for her lips, I applied the Vu-On Rouge in Bouquet Rose with my fingers for a very sheer color and then applied a bit of balm over it to keep her lips hydrated and glossy for the evening." – Nick Barose, Celebrity Makeup Artist
Alicia looked relaxed, natural and glowing as she posed and made her rounds, isn't it time you did to?
@Votrevu.com