Keeping Your Red Tresses Vibrant With New Reviving Red by Pureology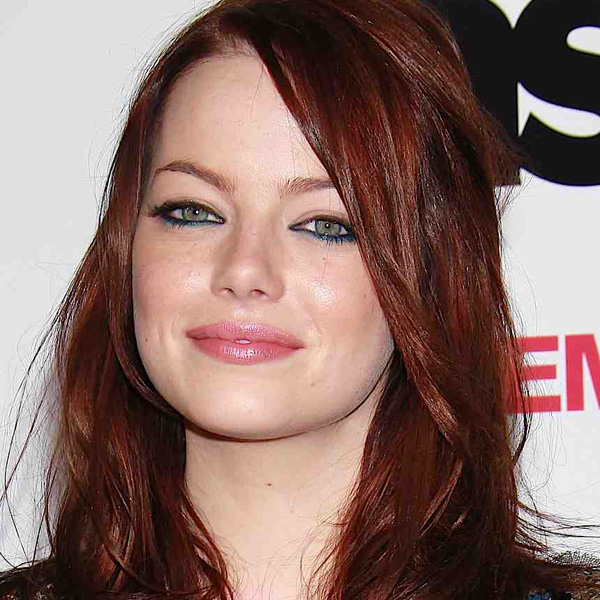 Color maintenance is important, especially when trying to preserve freshly colored tresses; many women claim that preserving red locks are more challenging as there are more haircare products available for blondes and brunettes. Leave it to Pureology to come to the rescue yet again by developing a haircare system exclusively for redheads.
New Reviving Red is not only affordable quality haircare, but haircare that delivers healthy hair and scalp every time. On a personal side I incorporate Pureology into my daily haircare regimen and can honestly say my hair has never been this healthy.
This is the first oil-based color care system that gives new meaning to vibrancy for red and copper-colored hair.
This system consists of 5 pieces that guarantee to revive and restore salon-fresh-looking color.
KEY INGREDIENTS

:
ENCAPSULATED LYCOPENE Helps fight oxidation and fading
AJALA, COCONUT, OLIVE, SUNFLOWER & JOJOBA OILS Seals and anchors vivid pigments into the hair
OLEO ® ANTI-FADE COMPLEX Keeps hair and haircolour in optimum condition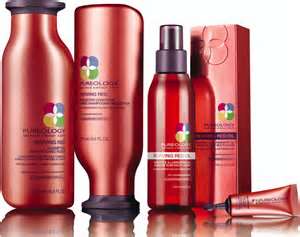 New Reviving Red is formulated with the renowned Pureology Anti-Fade complex, what does this mean? This means that each strand is nourished with hydration, and dull lifeless strands are revived with rich color deposits for glorious dimension and shine.
Reviving Red Shampoo:
BENEFITS
Maintains vibrancy and replenishes hair
Delivers 4x the active ingredients to help replenish the protective lipid layer and seal the cuticle
Nourishes damaged hair
Reviving Red Reflective Conditioner:
BENEFITS
Detangles and helps restore hair
Contains jajala oil plus the exclusive OleoAntiFadeComplex for colour retention and radiance of red or copper colour-treated hair
Reviving Red Illuminating Caring Oil:
BENEFITS
Leave in for red/copper, color treated hair
Noticeably increases vibrancy and shine
Reviving Red Copper/Red Reflect Enhancers:
BENEFITS
Weekly pigment depositing treatment boosts vibrancy of vivid red and copper shades
Ease of styling, manageability and frizz control
Here's to vibrant and healthy color!
$29/$40
For Pureology Haircare in San Francisco:
The Color Design Salon, Yosh for Hair
55 Grant Street 6th floor
San Francisco, CA 94108
415-984-1926