Lavender Infused Beauty Products To Soothe The Soul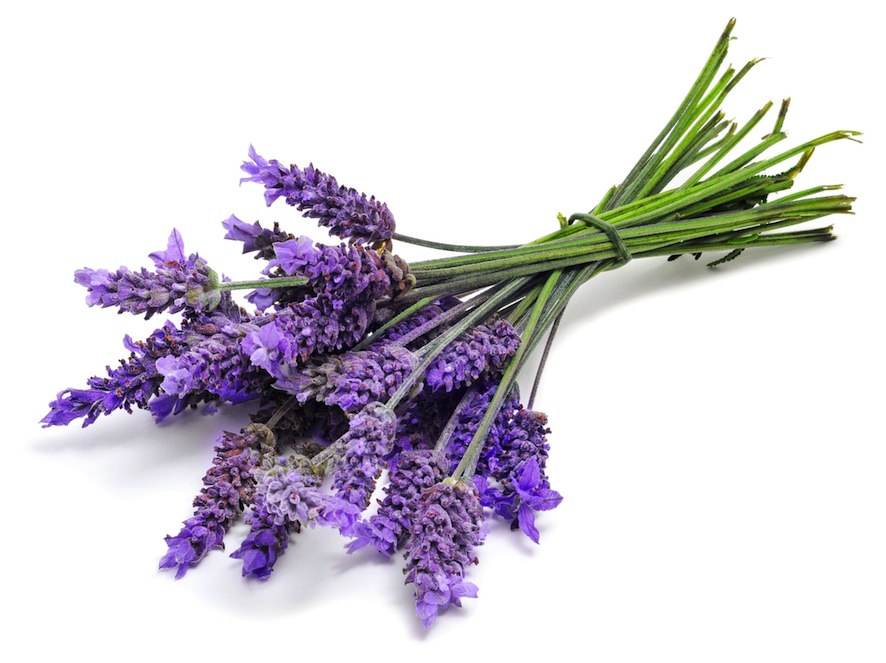 For Christmas one year my friend Kim gave my sisters and I little jars of lavender oil, she recommended that we rub a few drops to the soles of our feet, she said that it would cure our  insomnia if we  ever had trouble sleeping.
I can vouch that it works, and since I've been lavender obsessed. My favorite smoothie is the Lavinator by Native Juice and since have acquired a few other favorites as well.
But first let's discuss why lavender is considered the go-to ingredient in the beauty world and why it's used to infuse our  teas, honey and gluten-free cookies.
Lavender was first used by the Romans, it was part of a bathing ritual that relieved stress and evoked serenity.  This precious flower also helps soothe and heal insect bites, infections and sunburns.  It's a natural alternative remedy that calms anxiety, headaches and insomnia.
We searched and tested and didn't come up empty-handed, we discovered beauty products that will keep you calm and relaxed, lips moisturized, and skin polished and glowing to perfection.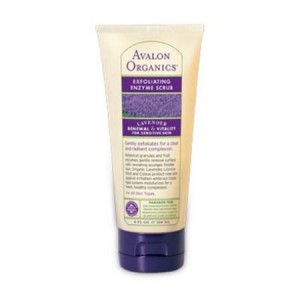 First on the list is Lavender Luminosity by Avalon Organics, my new favorite facial scrub.  Not only is Avalon Organics a favorite of Miranda Kerr's, but a beauty essential worth incorporating into any skincare regimen. My skin glows, and the scent keeps me serene and calm before  the actual day begins.
*The hypo-allergenic Lavender LuminosityTM  skincare collection uses a combination of plant-based ingredients, including licorice root, lavender, arnica and  white tea, to gently and naturally clean, treat, moisturize and soothe dull and reactive skin. Skin is instantly brighter, healthier and luminous. @Avalonorganics.com.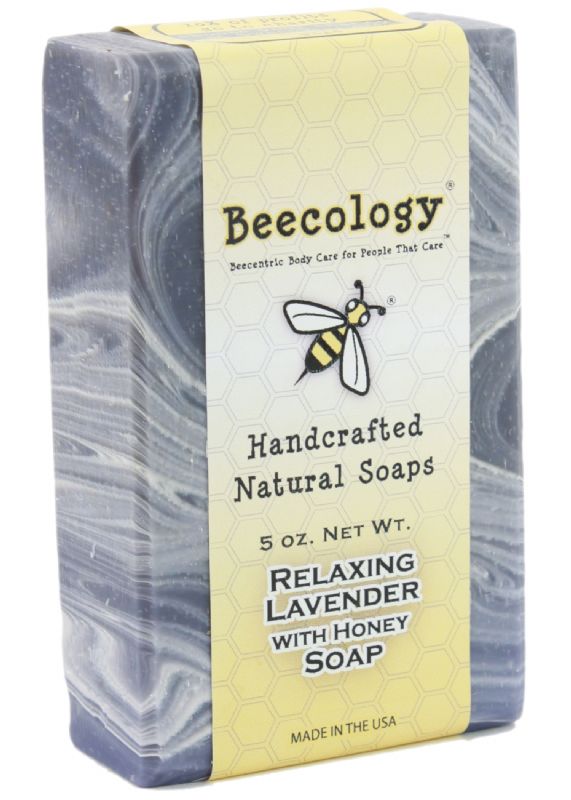 Another beauty staple are products from Beecology, recently I've been using their natural soaps, you guessed it, in lavender. Beecology products are all free of parabens, preservatives and handcrafted from their home to yours.
Beecology was featured in Cleveland Magazine's "Best Of" for their natural renewable ingredients, because everything we put into or on our bodies should be healthy. It also feels good to be in your own skin. Beecology also has assorted bath & body products and lip balms that cure dry and chapped lips. $2.99/$5.99 @Beecology.com
Another item on the list is a new makeup remover towelette by scentedtowel.com. Luxury infused towlettes that can be applied to the skin hot or cold.  They make the perfect travel companion, wedding or shower favors and they are used in the finest luxury hotels and spas in the world.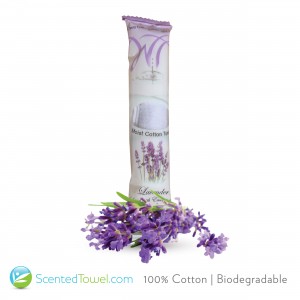 They are available in unscented and assorted scents, with lavender being my favorite.  These 100% cotton towels can be washed and used as an exfoliating cloth, and if that isn't your thing they are biodegradable. Remember, chilled, heated or at room temperature they are the perfect ending to a hectic or perfect day. $15 for a gift pack of 12 individually wrapped towelettes. @scentedtowel.com
Here's to a calm and relaxing summer!