An Affordable CC Cream with all of the benefits by Yes to Carrots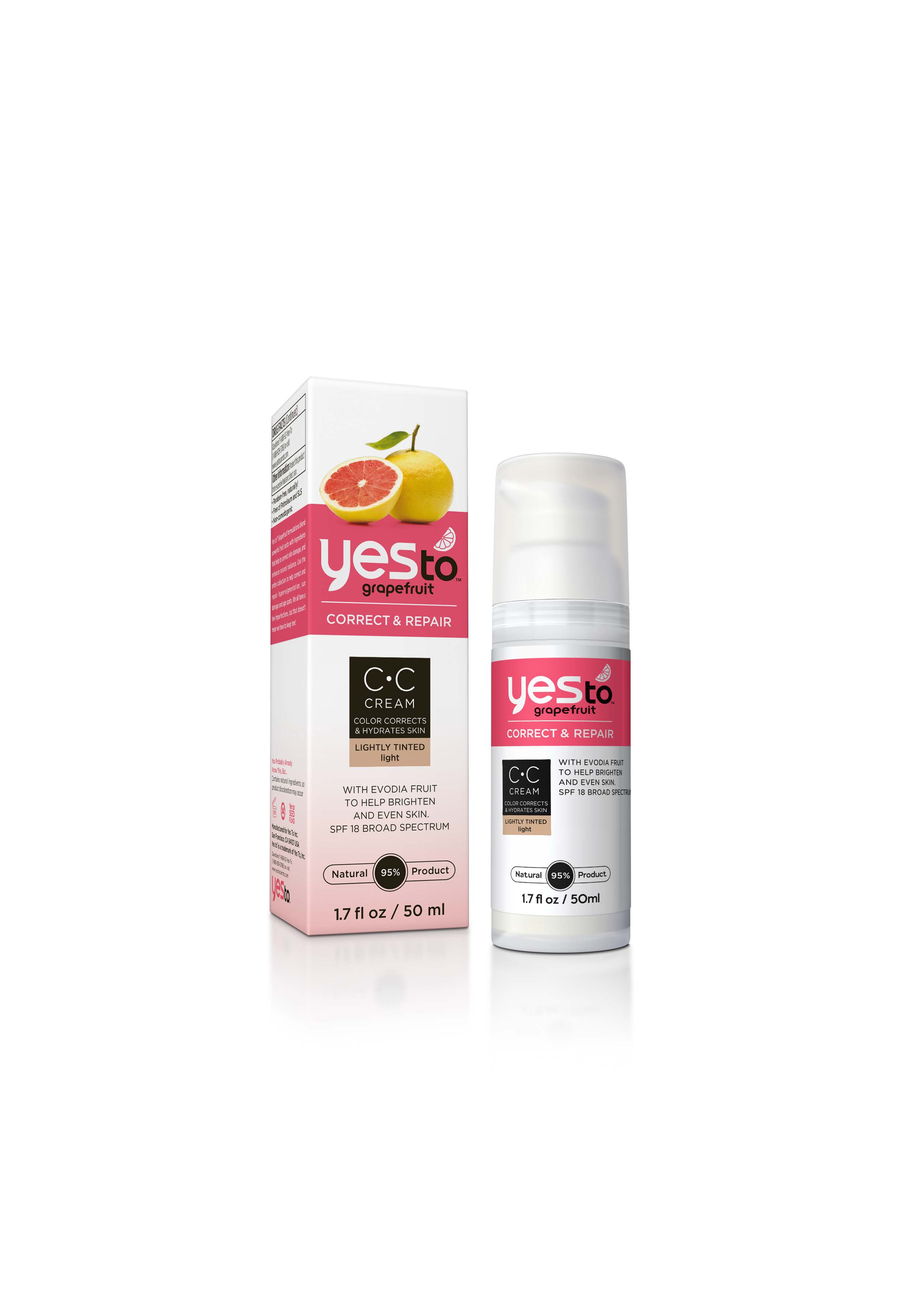 If you've been on a beauty budget or just looking for  more organic based beauty products, we have something for you.
How many times have you been to your neighborhood drugstore and just walked by the Yes to Carrots aisle?  I used to do that, until I tried their Towelettes, simple the best in all the word and I've tried countless makeup remover towelettes and I know hands-down  the best in the business.
My sisters and I use them daily so much so that we stockpile on them, especially when they are having their by one get one at half off sale.
Most recently I tried their NEW Yes to Grapefruit CC Creams and I wasn't  disappointed.
The texture is smooth and blends into the skin, leaves skin soft, supple and smoother. Skin over time becomes more even-toned and it's okay to use this over your tried&true skin brighteners.
Ingredients and Benefits
Grapefruit: Assists in warding off free radicals and minimizing skin discoloration. Grapefruit is rich in anti-oxidants such as Vitamin C and Lycopene to help increase skin radiance and even skin tone, promoting healthy, smoother and softer-looking skin. Grapefruit is rich in citrus flavonoids, which contain potent soothing agents for skin.
Evodia Fruit: Helps boost skin's microcirculat
I personally mix my CC Cream with another skin brightener and find that they play very well together.
CC Creams are the way to go if you're searching for a product that performs double-duty beauty.
$15