Colorful Hair Tools That Deliver Gorgeous Tresses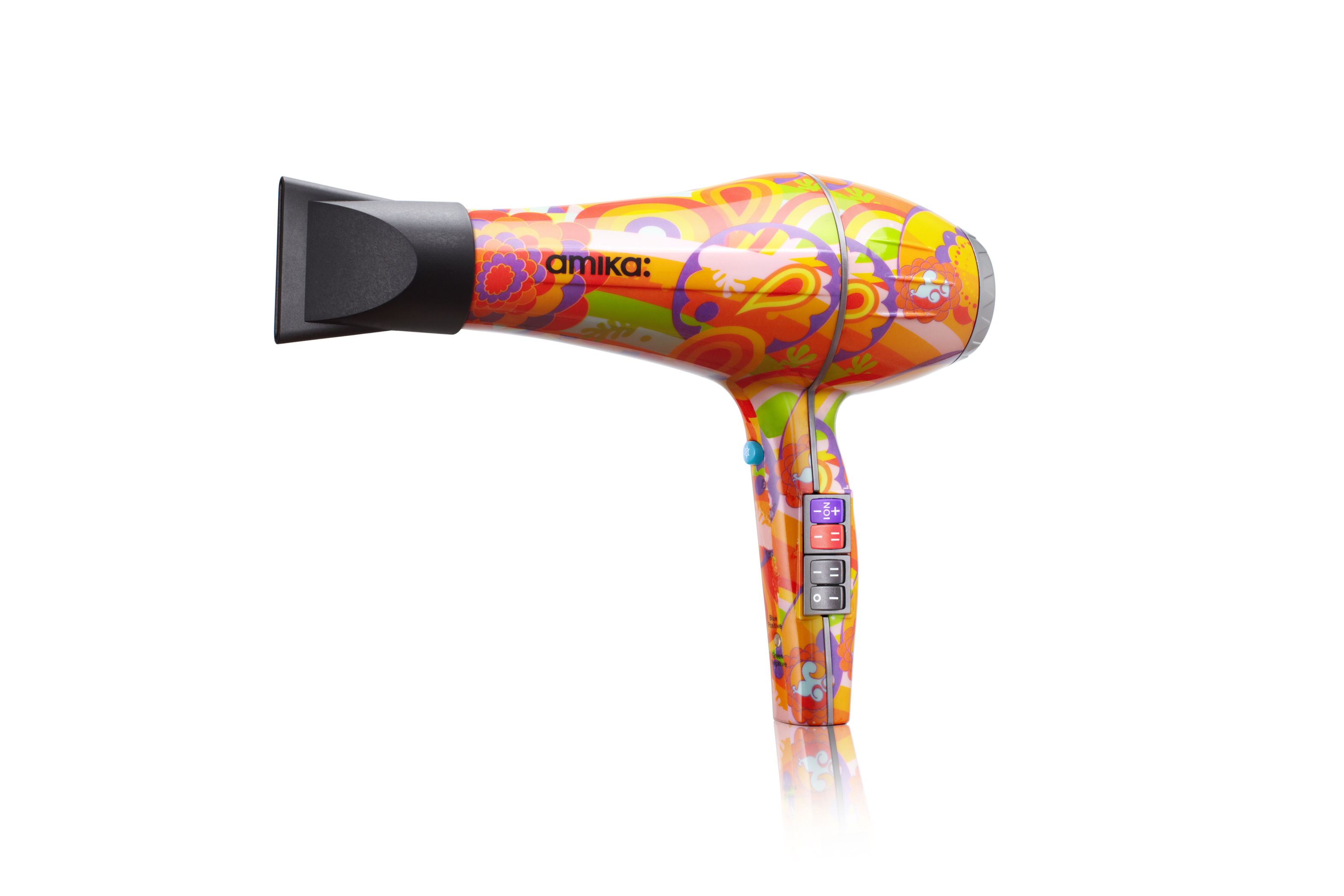 Tired of having weak and dry strands? Part of the reason why most of us have dry and damaged hair is because we are using the wrong styling tools.  Not only is it important to use haircare products infused with quality ingredients, but it's just as important to style our tresses with styling tools that won't wreak havoc on our precious strands.
Are you looking for a new blow dryer or other styling tool? Amika just might be what you're looking for.
Amika creates their styling tools with infrared technology and uses the highest quality ceramic – making their stylers more  gentle than your average flat-iron or blow dryer – plus I'm digging the bright colors.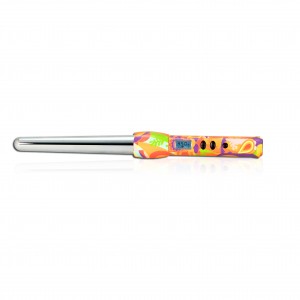 My new favorite styling tool is their New Power-Cloud Repair+Smooth blow dryer, strands are silky smooth, frizz and static are eliminated while hair retains it's moisture.
Drying time is also cut by 70% and strands are dried from the inside out thanks to the infared technology.
Another tool I'm tempted to play with, if I wasn't so hair inept is their New 25-18mm Tourmaline Curler.
Curling locks becomes breakage free, curls are silky, smooth and shiny. Your curls will last for days without the use of hair spray or other styling gels and sprays.
Just thinking of all of the benefits makes me want to bow dry my hair on a Sunday afternoon.
Isn't it time you loved your tresses?