An Overnight Facelift with Thermo Lift Firming Care by Orlane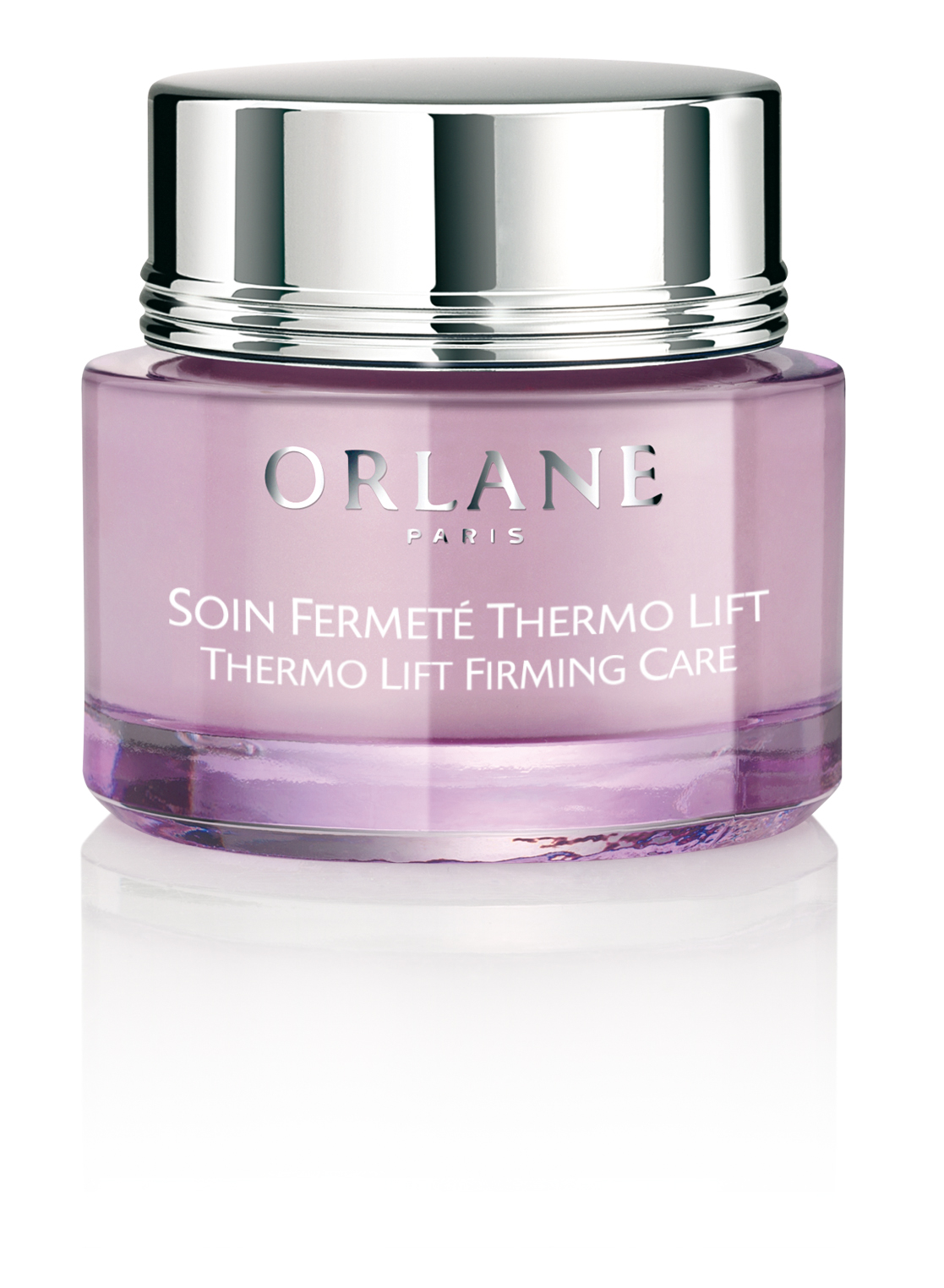 I admit, I was skeptical at first but being a skincare junkie I couldn't resist and had to try Orlane's Thermo Lift Firming Care. Why you may ask? Because it promised firmer skin and it aided in the fight against hyperpigmentation.
Thermo Lift Firming Care was designed for women that loose firmness and density in their skin, why it works? The esthetic dermatology techniques help reshape  and lift the skin, mimicking a lipofilling and thermal tightening effect that resembles a facelift.
Skin is instantly firmer, tighter, smoother and hyperpigmentation spots start to disappear.
Personally I was impressed, and stare at the jar filled with the precious cream lovingly.
Key Ingredients:
Thermo-active Tourmaline reproduces the warming effects of thermal remodeling, to reactivate the production of collagen and restore firmness to your features.
Artemisia extract works like a lipofilling treatment to reconstruct the skin's support cushion and plump up skin that has thinned over time. A plant micromesh lifts the skin and reshapes the face. Ultra-powerful red algae reduce brown spots, lightening the skin and creating an even complexion.
Another plus? Thermo Lift Firming Care can be applied over your other favorite nighttime treatments for optimal results, this means you don't have to sacrifice and give-up repairing and maintaining your skin.
Here's to brighter and firmer skin!
$250