The Best in Styling Hair Tools by Sam Villa & Olivia Garden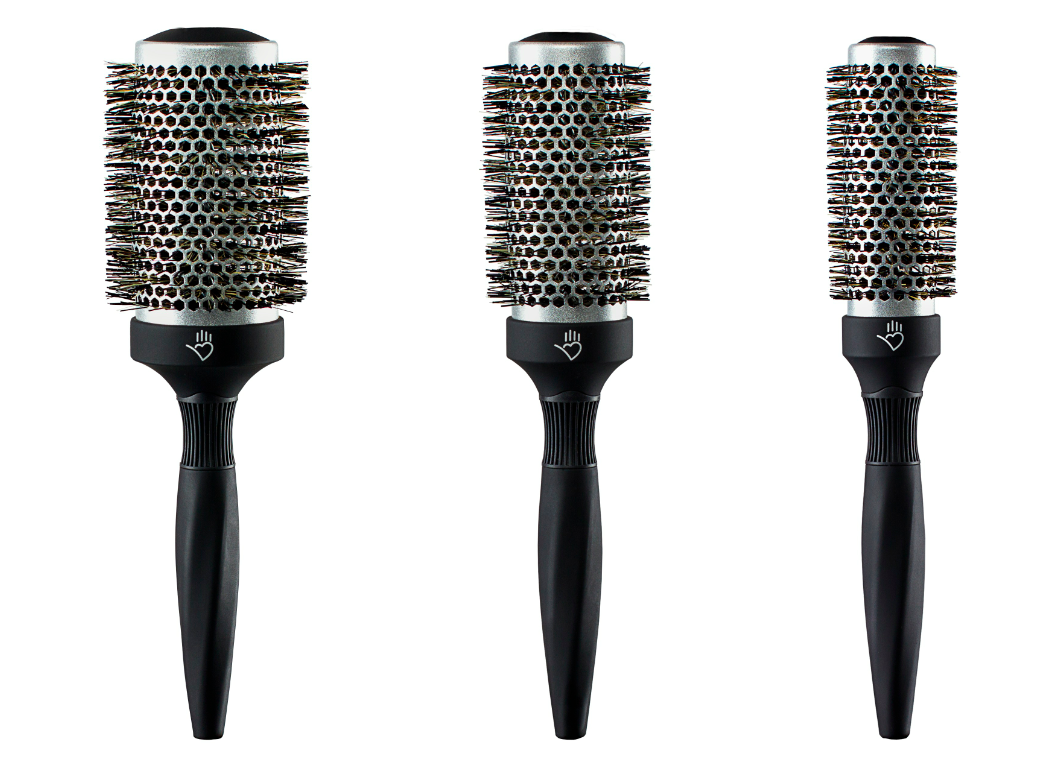 Ladies brushes are not all created equal.  We may consider the Mason Pearson  as the ultimate hairbrush, but not when it comes to actually blow-drying our tresses.
Don't misunderstand me, I own two Mason Pearson's, but I use them for styling.
Having bad hair days are common, especially if our hair is unhealthy for lack of a better word.
The art of achieving the hair of your dreams includes the right haircare products and that includes the right blow-drying tools.
Want to know which are the best brushes for achieving the blow-dry of your dreams?
There are two, what do they both have in common? They both cut your blow-drying time in half and leave your locks silky smooth and perfect.
Both provide superior lift and shine, leaving tresses soft and are  easy to use.
It's hard to pick a favorite as they are both equally responsible for my precious locks falling back into place, meaning I've been loving my hair since I started using these bad-boys.
*A great haircare tip: Thermal brushes are great for creating face framing accents.
The Olivia Garden Nanothermic contour brush collection includes 5 different sizes, the prices are affordable and are ergonomic friendly.  They allow for faster styling when curling and adding volume.
Sam Villa's Signature series are made with a combination of boar hair and nylon bristles and the ergonomic handle with the thumb grip makes styling effortless and comfortable.
Right now Sam Villa is offering a 15%  off discount on your entire order when you shop online just use discount code: SFBEAUTY.
Here's to Happy Tresses!