The Eye Lashes of Your Dreams – A Guide to Lust-Worthy Lashes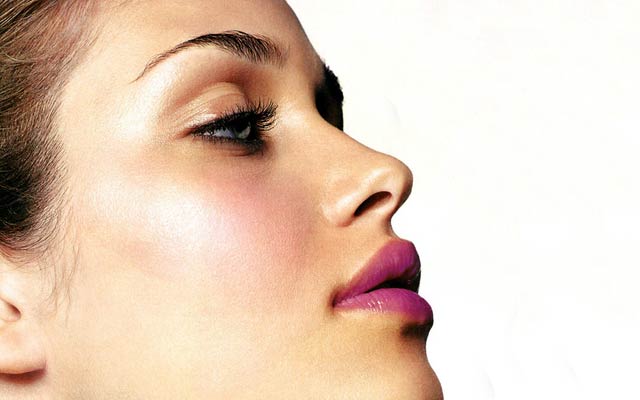 Being on a quest for less-is-more with regards to my everyday makeup application and having developed eye allergies it became crucial to skip mascara entirely, water proof mascara was too hard to remove and rubbing my lashes wasn't productive.
Mascara is a beauty essential that enhances all women, I don't know of any woman who would not benefit from having long, dense and lush lashes.  I tried wearing false eye lashes and I can vouch that I did wake up looking instantly pretty, that's when I realized the power and allure of lashes.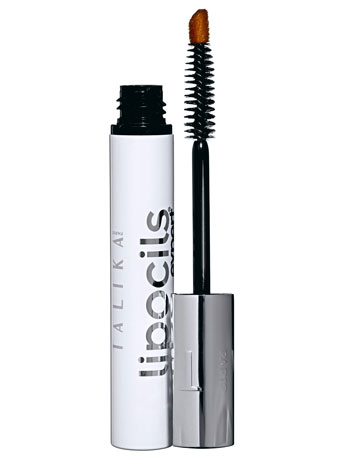 A great pair-of-lashes instantly transforms the wearer into pretty, gorgeous lashes for a woman is the equivalent of all men looking dapper while wearing a tuxedo or well fitted suit.
"Gorgeous lashes are like the perfect bee stung lips – drawing attention and encouraging a bit of flirtation."
If you suffer from eye allergies and prefer a more minimal approach to beauty than you're going to want to continue reading.  I recently discovered eye lash perms, a more permanent eye lash curler effect that lasts' for up to 8 weeks.
However in order for a lash perm to take effect a little lash enhancing is in order and that means using lash enhancing products that deliver longer, lusher and more dense lashes in as little as 28 days.  We recommend Talika Lipocils, Revitalash and the New Obagi ElastiLash for lust worthy results.  I rotate them all and after my lash perm I can honestly tell you that my friends developed a serious case of eye-lash-envy.
I mentioned before that I tried wearing false eye lashes, I loved the effect, but I didn't find wearing false eye lashes comfortable, they never felt like a part of me, they were just not natural.
There is a difference between the eye lash enhancers we recommend; they are the best in their category:
Talika Lipocils eyelash conditioner conditions your lashes, stimulates growth and was originally created for burned victims who had few or no lashes, the great part is that you benefit long-term results; your lashes will stay gorgeous even after you stopped using Talika Lipocils.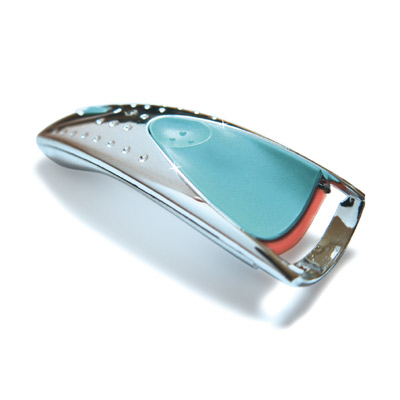 Revitalash is cosmetic and although it is clinically tested will only guarantee results for as long as you use it, but those results will happen rapidly, especially with their new formula.
Obagi Elastilash is pharmaceutical, clinically tested and guaranteed to deliver long-term results.
All three offer no side effects or use harsh chemicals that cause skin irritations or allergies. Before my eye lash perm discovery I was using my heated Talika eye lash curler, and applying one of my eye lash enhancers, and presto I was out the door.
Now I can skip my heated eye lash curler and apply my eye lash enhancer for natural and gorgeous results, especially if I'm leaving the house without makeup, traveling to a tropical destination or 10 hour flight to Paris.
Here's to Lust-Worthy Lashes!
For the Best Lash Perm in San Francisco:
2439 Lombard Street
San Francisco, CA
415-346-2238
neva@nevasbeauty.com