Beauty cult essentials everyone wants and needs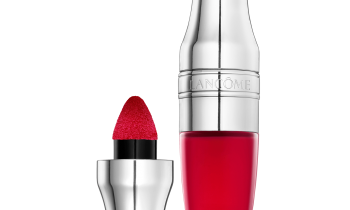 Ever see that well put together woman walking down the street? The woman with the perfect hair, luminous skin and gorgeous shade of red lipstick. I have, I've seen her plenty of times. Have you ever studied fashion magazines, their ads and the women they choose to show case, I'm not talking about the models but the It Girls" that always look fresh, stylish and ever so perfect.
When you study their style you know that you have similar items in your closest if not the same and you wonder why "I don't look as good" when I'm wearing that. The answer is that those women know about the beauty cult essentials that are part of their wardrobes; they know it's not just about the clothes. Ladies, there is a wardrobe and there is a medicine cabinet.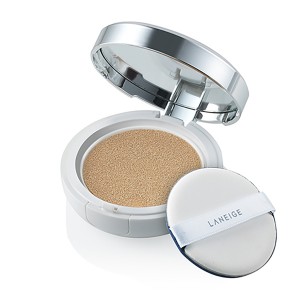 We are proud to say we tested each and every single piece we are about to mention and guess what? They truly work and deliver that je ne sais quoi we all aspire to.
Red Lipstick:
Cherry Lush by Tom Ford Beauty: Lips as sweet as cherries, the perfect crimson for all skin tones. $52
RubyWoo by Mac: Everytime I've asked another women what shade of red she was wearing this was always my answer. $20
Raven by Hourglass: A lipstain that stays on until you take it off and the color is gorgeous. $25
Dragon Girl by Nars: Another popular staple in every makeup bag from here to Europe. $25
Harlow Red by Bobbi Brown: The red that just works on everyone and is usually sold out. $25
Hair:
Dream Big Volumizing Spray by Serge Normant: What's good enough for Sarah Jessica Parker is good enough for me, hair is left luxuriously full, thicker and healthy. $25
Huile de Leonor Greyl: The best leave-in hair oil in the business, apply it before heading out to the beach or overnight. Wild and unruly hair become a thing of the past. $59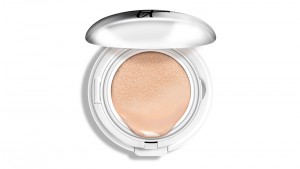 Split End Seal by Oribe: The perfect hair mender to hydrate your split ends, especially in your inbetween hair appoitnments. $46
Hydrating Santal by Christophe Robin: Hydrating unruly hair is easy peasy with this wonder cream, hair stays soft, manageable and in place. $43
Full Frame 07 Volumizing Mousse by Redken: Giving fine thin hair life is a breeze, hair stays healthy, shiny and bouncy. $18.75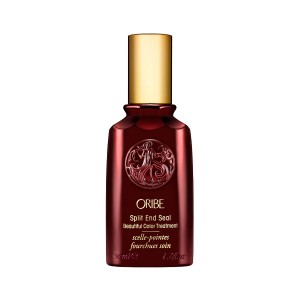 Lashes/Eye Brows:
Lipocils by Talika: The safest and most effective lash enhancer, it was created for burned victims let's say it's short of a miracle, just watch your lasher grow thicker, lusher and glamorous. $55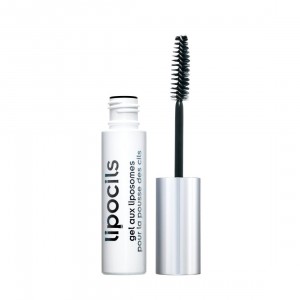 The Brow Power Eye brown pencil by It Cosmetics: The best eyebrow pencil in the business, not only does it fill in missing hair but it helps with regrowth. My absolute favorite. $24
E401 Mascara by Ellis Faas: You will achieve the most natural glamorous lashes you've ever had if that's humanly possible, the best in the business. $35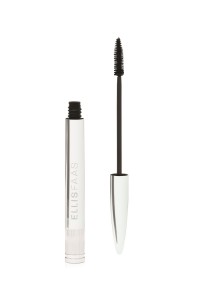 They're Real Mascara by Benefit Cosmetics: A good alternative, another favorite especially in Blue. Trust me, they won't believe They're Real. $35
Face:
The Beauty Elixir by Caudalie: This magical elixir will change the texture of your skin, leaving it smoother and brighter. Skin becomes luminous and the scent will leave you breathless. $49
Miracle Cream by Charlotte Tilbury: If you stayed up all night having fun and need to look polished the next morning you're going to love this, your skin will love you for it too. $145
Water Sleeping Mask by Laneige: The quickest way to hydrate parched dry skin, especially after that 10 hour flight to Paris. The go-to mask for everyone in the know. $24.00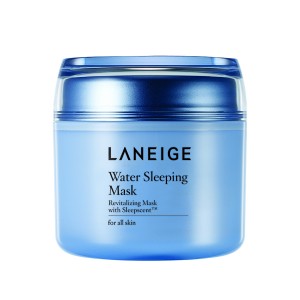 Intensify Facial Discs by Colbert MD: This is genius, a red carpet facial in a jar. It's no accident Dr. Colbert is the dermatologist to the word's most beautiful faces. $65
Juno Face Oil by Sunday Riley: magical facial oil that gives your skin back its natural glow. Skin is hydrated and model approved. $90
Makeup:
The Perfect BB Compact by 3LAB: The perfect skin cover-up, skin is luminous and the formula is anti-aging. Skin is left perfect for the rest of your color application. $100
BB Cushion by Laneige: If you want natural looking skin with the right amount of coverage that this beauty cult sensation is for you. One of my favorites. $34
CC+ Color Correcting Cream by It Cosmetics: Another favorite, skin is corrected and overtime becomes clearer and brighter. $38
Lips:
Homeoplasmine by Boiron: My go-to for overnight lip hydration. Those French girls know what they're talking about. $28
Kamille Lip Balm by Herbacin: A light weight lip balm with all of the healing benefits. Lips are moisturized and ever so kissable. $7.50
Olio Lusso Lip Balm by Rodan: The packaging is to die for and the scent will intoxicate. Lips are drenched in hydration and stay winter proof. $55
Highlighters:
Touche Eclat by Yves Saint Laurent: The beauty product that began the Beauty Cult trend, trust us you will look luminous and refreshed. The perfect makeup bag essential, especially if you're going from day to night. $45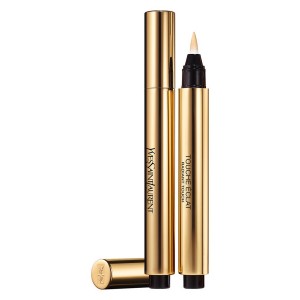 Ambient Strobe Lighting Powder by Hourglass: A new favorite and a new addition to an already superior makeup collection. Can be used around the eyes too. $35
Nails:
Dovina by Nars: Want that red pedicure that screams siren, vixen? I do and you will too. $15
Mademoiselle by Essie: Another hue with a large following, just the right amount of pink.$20
Vamp by Chanel: The nail polish that started it all, the utterly chic hue that continues to captivate. $25
Body:
Bust Phytoserum by Talika: We want to increase our busts, the bust cream with the most results. Your cleavage is going to love you for it. $95

Juno Body Oil by Sunday Riley: Skin is instantly replenished, firmer and ready for that soft caress. $105
Liquid Diet by Sunday Riley: A cult classic, need to lose excess water weight within 4 hours, this is just what the doctor ordered, thinner thighs here we come. $163
Fragrance:
Oud Silk Mood by Maison Francis Kurkdjian: Although there are various fragrances under the umbrella nothing screams out sex mora that this intoxicating aroma, it's sure to put you and any gentleman of your choice in the mood. $375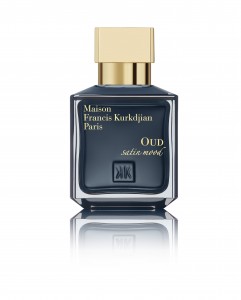 Here's to everyday effortless beauty!