Natural Skincare For Healthy Skin – Le Couvent Des Minimes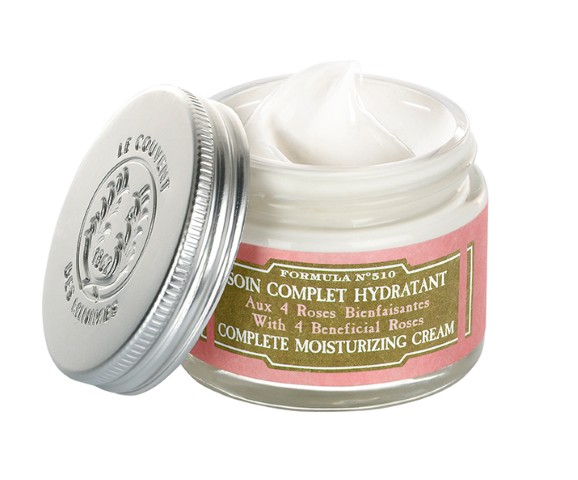 Being a skincare junkie and a beauty cult aficionado it's not a mistake I've developed a penchant  for skincare formulas developed by centuries old therapeutic recipes.
Le Couvent Des Minimes is a convent in the South of France, a place where  botanist monks tended and harvested a garden that helped create recipes for overall health, from medicine to food.
I admit I'm addicted to anything scented with roses, especially a rose moisturizer recipe that includes 4 different types of roses.  The Complete Moisturizing Cream is a rich and decadent moisturizer that replenishes the skin, illuminates and leaves the skin hydrated, supple and smooth.  Did we say radiant? Radiant too!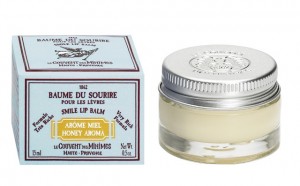 Another favorite item of mine is the Honey Lip Balm, dry chapped lips instantly get some relief, they are nourished, repaired and healthier.  I love licking my lips and I'm not big on honey infused beauty products but this little pot of honey is a treat.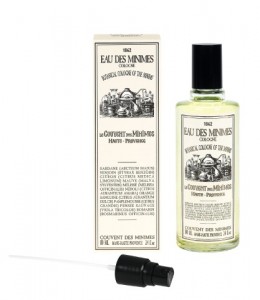 In age-old traditions Europeans traveled to distance places to take in fresh air and miraculous waters, the Eau Des Minimes  help revitalize and enhance your spirits not to forget about filling the atmosphere with natural intoxicating scents of delicate florals and botanical ingredients.
The collection includes hand cream, foot cream, bath care and haircare they get's to the root of the matter.
For those of you planning a vacation to the South of France, there is a Hotel & Spa.
For more information @LeCouventDesMinimes.com