The Best Facial Pads for Your Skin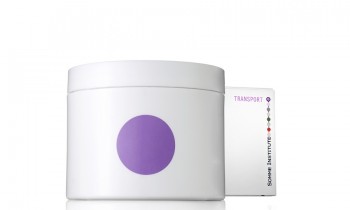 Being a skincare junkie; I'll try anything that promises healthier looking skin. A favorite skincare product of mine that rarely get's mentioned is the facial pad.A facial pad is just another form of delivery, a vehicle that delivers cosmetic or OTC ingredients to the skin. I swear by them because they come in all sorts of treatments that immediately penetrate the skin.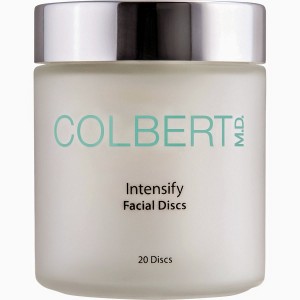 Facial pads not only deliver treatments to the skin but they aid in removing excess sebum and makeup, serving a double purpose.
I've tried various facial pads and found 5 that my skin can't live without.
The best facial pads for your skin:
Skin Clarifying Acne Treatment Pads By Clarity MD are the best solution in keeping your skin clean & clear of adult acne. Each pad contains 2% Salicylic Acid, Aloe Vera, Anti-oxidant rich properties and Witch Hazel. Skin is given a clarifying boost, gentle enough for daily use and potent enough to heal existing acne, keeping skin healthy long-term. $49 for a three piece collection @myclaritymd.com @Lovelyskin.com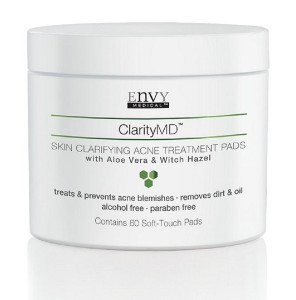 Transport Toning & Exfoliating pads by Somme Institute – A New comer on the scene with a unique system that literally transforms the skin. I love their Transport Toning & Exfoliating pads. These powerful facial pads will infuse your skin with alpha-hydroxy acid and their exclusive MDT5™ technology. MDT5™ is a matrix of potent stable and re-engineered vitamins that are encapsulated within peptides for trans-epidermal delivery, they penetrate into the skin, pores are unclogged, fine lines and dry skin are visibly gone. Skin texture, clarity and tone are improved while skin takes on a smoother, refreshed appearance. $58 @Nordstroms.com @SpaceK.com
Lumixly Topical Brightening Pads by Envy Medical are infused with the Lumixyl peptide and doses of Hyaluronic Acid and Aloe Vera. These facial pads are great for people with dry skin, post laser treatment, or people on acne medication or retinoids. The appearance of unwanted hyperpigmentation, age spots, sun spots, photo damage and uneven skin tone become a thing of the past. Skin is smoother, brighter and clearer. $44.25 @Lovelyskin.com @envymedical.com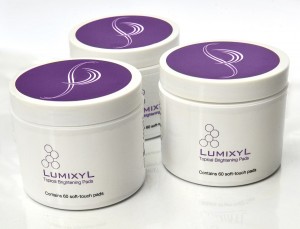 Intensify Facial Discs & Tone Control Facial Discs by Colbert MD – Dr. Colbert is responsible for those glowing faces on the red carpet, so it's no surprise he's formulated his own skincare collection, Colbert MD. If you've been looking for a quick fix to cure dull and tired skin with long-term results you're going to want to try Intensify Facial Discs, they're literally a red carpet facial in a jar. Cell renewal is encouraged by giving the skin a gentle microdermabrasion. Another favorite is their Tone Control Facial Discs, they even out the skin, revealing a brighter and more even skintone. $64/$72 @ColbertMD.com